/ White Painted Interior Wall Cladding - Madeleine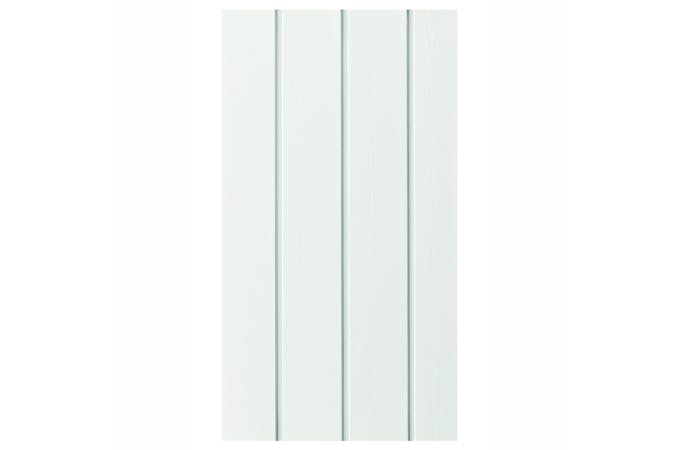 White Painted Interior Wall Cladding - Madeleine
Item NO.: Panel_Walls_Madeleine/WH
Classic white wall cladding that gives the house that little extra! Decorate the interior walls with a charming and beautiful cladding from Polhus - and become one of our 1000s of satisfied customers!
Including VAT
Free home delivery over 399 GBP! (excl. N.Ire.)
Stock status: In stock

( 4 pcs)
Delivery time: 15 to 20 working days
More information
Add white painted wall cladding to your ceiling and create a stylish and cozy atmosphere. Installing wall cladding can be a fun and easy project, especially once you get started. We recommend watching our 3D film beforehand to help guide you through the process.
The cladding is delivered in full lengths and is specifically sized to fit the interior of all four exterior walls. Simply cut them to the correct length with ease.
Our experts are more than happy to help if you have questions before, during or after your project. Don't hesitate to contact us!