About Polhus
Polhus is one of the strongest and fastest growing brands in wooden house e-commerce in Europe. We sell garden houses, saunas, garden rooms, playhouses and much more created in our own designs. Our head office is located in Malmö, with a warehouse in Estonia, where we also have our production.
Polhus was founded in 2001 in Mora and we specialise in wooden houses. Our products are knot-timbered or in building sections for simple and fast assembly. In addition to wooden houses, you'll also find high-quality greenhouses, wooden hot tubs and outdoor sauna's in our range.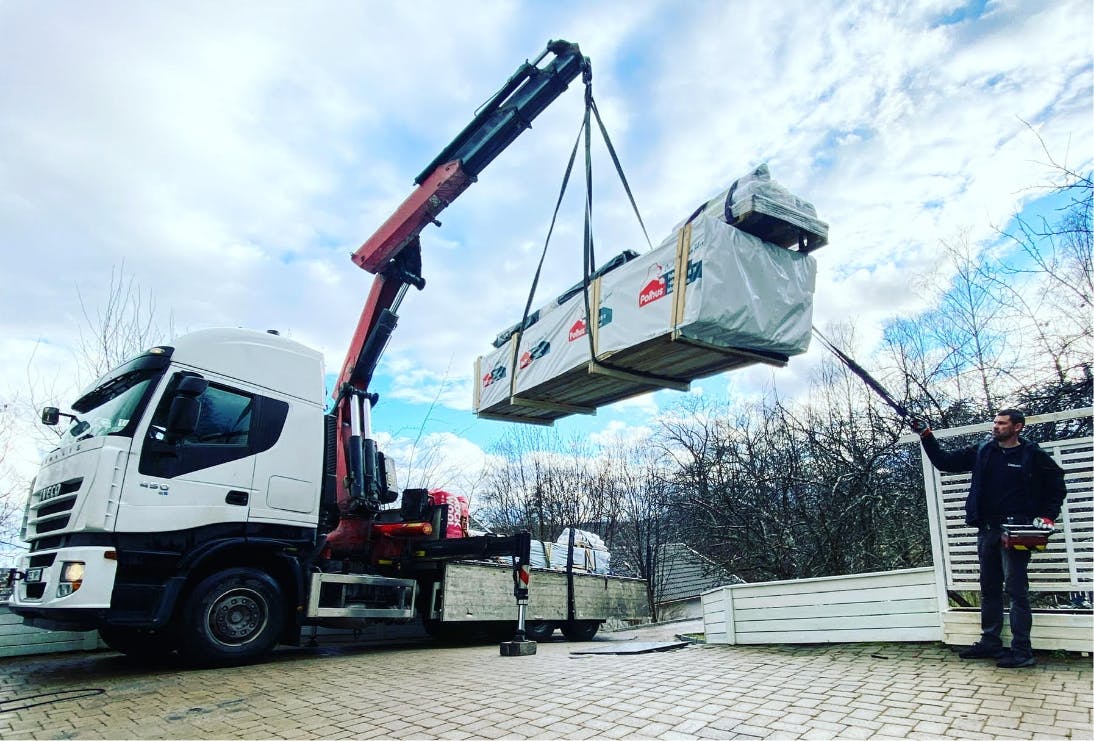 Production
Production takes place in the Baltics and is managed by experienced employees from Scandinavia. Our goal is to deliver high-quality house construction kits at great prices. The raw materials come from well-known international suppliers who guarantee consistently high quality.
We are now expanding to more European countries and today we deliver to all Scandinavian countries as well as Finland, Germany, France and Austria. In 2020, we delivered a total of 7,063 orders to large numbers of satisfied customers in various countries.

Polhus' expert staff
Those of us working here at Polhus have many years of experience in manufacturing, quality management, logistics and customer service. You can easily get in touch with our knowledgeable customer service employees and sales staff as well as our technical construction advisers. With us, you get the support you need when doing the construction yourself, and Polhus' wide range has something to suit everyone!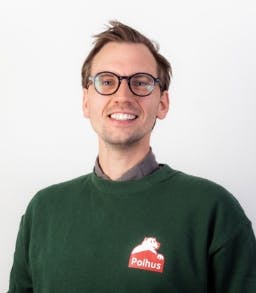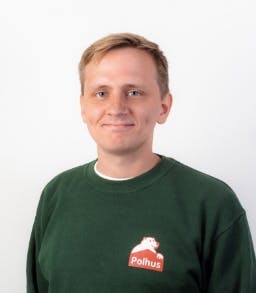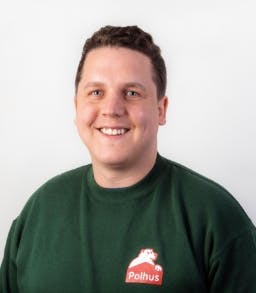 Adam Uvgård
Supply Chain Manager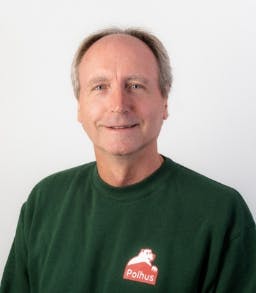 Håkan Andersson
Product Development Manager/COO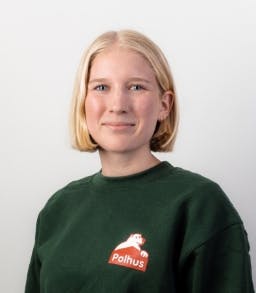 Leonora Larsen
Customer Service Team Leader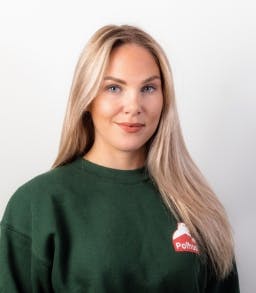 Jennifer Nilsson
Country Manager, Germany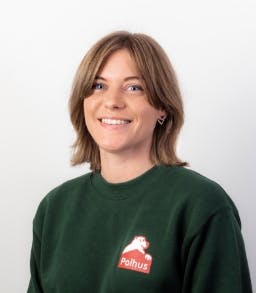 Matilda Ericsson
Content Manager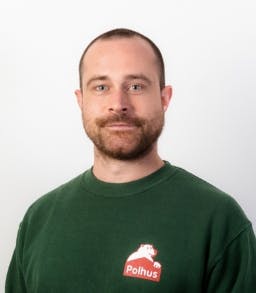 Peter Stefansson
Sales & Customer Service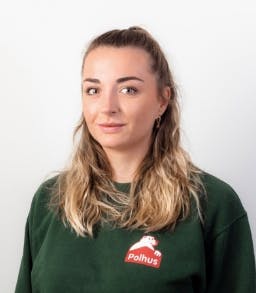 Emma Andersson
Logistics Assistant