Reference images from our customers
We're constantly impressed by the end results of our customers' projects and are doubly pleased when we receive pictures. We've selected a few of our favourite photos, in the hope of inspiring those of you who are dreaming of getting started with your own project. Allow yourself to be inspired by the pictures from our customers - just click on the product page for more pictures and information.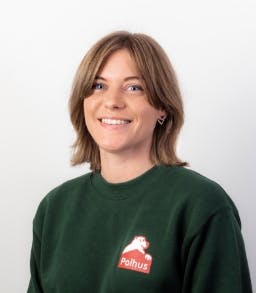 Matilda Ericsson
Content manager
Garden houses
From 20 - 30 m²
Wooden hot tubs
Year-round warmth
Sauna cabins
Timeless pleasure in a modern form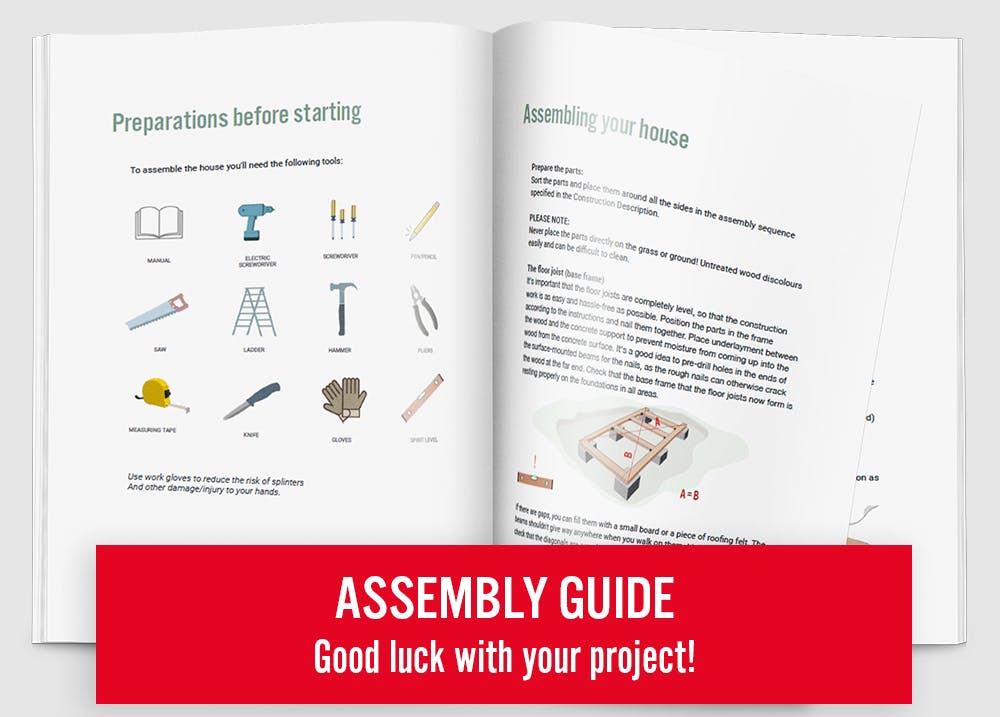 The best way to
get started - our assembly guide!
Over 20 years of experience - bundled in one place.
This assembly guide contains valuable tips and advice from our experts for those of you who plan to build yourself. What is important to take into account before starting construction, what foundations do our experts recommend and how is the assembly carried out? You can read about all this and much more in our guide, which we send free of charge to your email address. Good luck with your project!
Summer houses
Our largest houses - we let our customers' end results speak for themselves.
Garden rooms
Functional, great design and good value for money
Playhouses
Our smallest garden houses that spread the most joy!
Will I manage to assemble it myself?
Of course - our films go through the installation step by step!
Show all films ->
Gazebos
The icing on the cake for your garden
Garden sheds
Good value for money and practical - always high-quality
Garages & Carports
Kits that everyone can assemble!
Outhouses
The building you don't want to be without when the need arises