/ White Painted Ceiling Panel - Rosenhaga 25 m²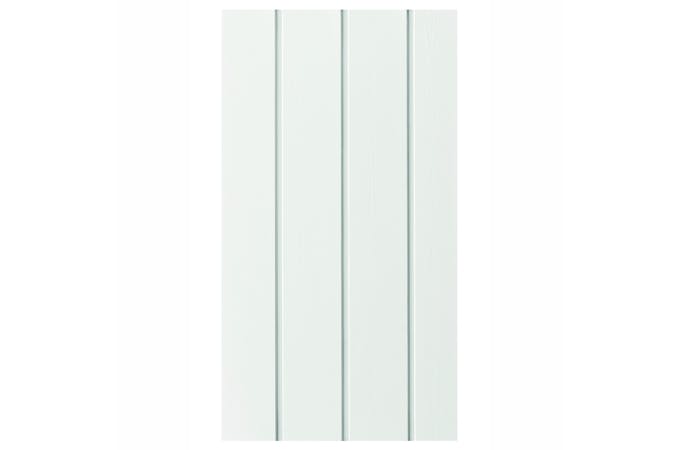 White Painted Ceiling Panel - Rosenhaga 25 m²
Item NO.: Panel_Roof_ROSENHAGA25/WH
Classic pine panel that gives the house that little extra! With a panel you create a modern and cosy feeling. The panel is also flexible and easy to install!
Including VAT
Free home delivery over 399 GBP! (excl. N.Ire.)
Stock status: In stock

( 5+ pcs)
Delivery time: 15 to 20 working days
More information
White panel that is perfect in a state-of-the-art house or in a classic cottage. Watch our 3D film before you start with the panel - you'll get a good overview!
The cladding is delivered in full lengths and is specifically sized to cover the inside of the exterior roof. Simply cut them to the correct length with ease.
We deliver hundreds of Garden houses every year and our experts are more than happy to help if you have questions before, during or after your project. Don't hesitate to contact us if you need guidance or have any thoughts about our accessories!