/ White Painted Ceiling Cladding - Mariedal 30 m²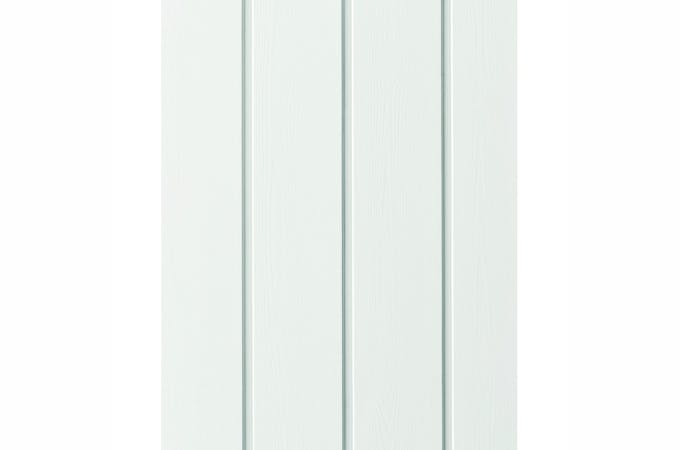 White Painted Ceiling Cladding - Mariedal 30 m²
Item NO.: Panel_Roof_MARIEDAL30/WH
Spruce up your garden house with gorgeous white cladding and give it a modern look! Interior cladding creates a modern and cozy atmosphere. And the best part? It's super versatile and easy to install, so you won't have to stress about complicated instructions.
Including VAT
Free home delivery over 399 GBP! (excl. N.Ire.)
Stock status: In stock

( 5+ pcs)
Delivery time: 15 to 20 working days
More information
Looking to add a charming touch to your house? Our delightful white cladding is pre-measured and delivered straight to your plot boundary, making installation a breeze. For even more ease, we recommend checking out our assembly film beforehand.
The cladding is delivered in full lengths and is specifically sized to cover the inside of the exterior roof. Simply cut them to the correct length with ease.
Our team of specialists is always here to provide assistance and answer any questions you may have. So feel free to reach out to us if you have any queries or suggestions about our accessories!