/ White Painted Ceiling Cladding - Gabriel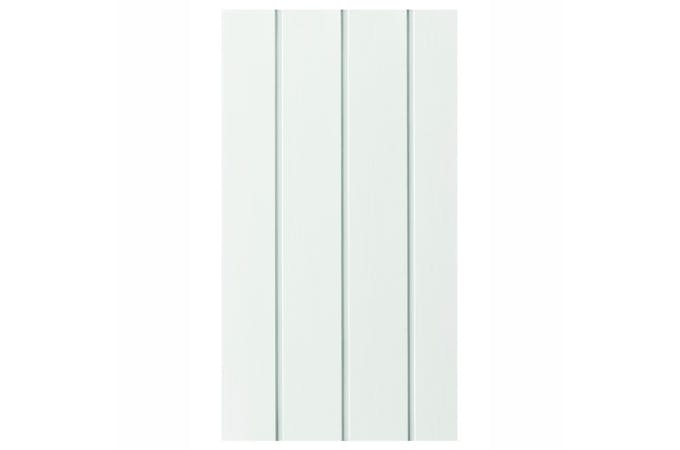 White Painted Ceiling Cladding - Gabriel
Item NO.: Panel_Roof_Gabriel/WH
Elevate the look of your garden house with stunning white cladding! With cladding, you can create a modern and cozy ambiance that's sure to impress. Plus, our cladding is flexible and easy to install, so you can enjoy your new look in no time!
Including VAT
Free home delivery over 399 GBP! (excl. N.Ire.)
Stock status: In stock

( 5+ pcs)
Delivery time: 15 to 20 working days
More information
Add a charming touch to your house with a delightful white cladding! It's pre-measured and delivered straight to your plot boundary. To make the installation process even simpler, check out our assembly film beforehand.
The cladding is delivered in full lengths and is specifically sized to cover the inside of the exterior roof. Simply cut them to the correct length with ease.
We're proud to deliver numerous garden houses each year, and our team of specialists is always available to answer your questions or offer assistance throughout your project. So, if you have any queries or suggestions about our accessories, don't hesitate to reach out!